About us

- SHC International
SHC International began its operations by translating camera manuals and IT text from English to Hungarian. Our office has been providing translation, review, interpreting and other related services as an SLV to multinational enterprises as well as corporations and SMEs for 15 years. We use the latest translation technology and expertise to translate engineering, marketing, finance text from English, German, French and other languages to Hungarian and vice versa.
Services

- SHC International
Professional translation
Professional translation using state-of-the-art translation technology, by professional translators who are experts of their professions. We translate from English, German and French and other languages to Hungarian and vice versa.
Technical translation
Translation of technical text in different fields, by expert translators, using the correct terminology, glossary and references.
Marketing translation
Translation of technical corporate publications, catalogues, brochures and leaflets according to the terminology required by the client the standards, using transcreation if required.
Automotive
Translation of car service manuals, user manuals, owner's manuals, warranty contracts, technical descriptions and specifications, including review if required.
BROCHURES, LEAFLETS
Translation of complete publications, catalogues, including desktop publishing. Handling, editing and translation of InDesign, QuarkExpress, FrameMaker documents.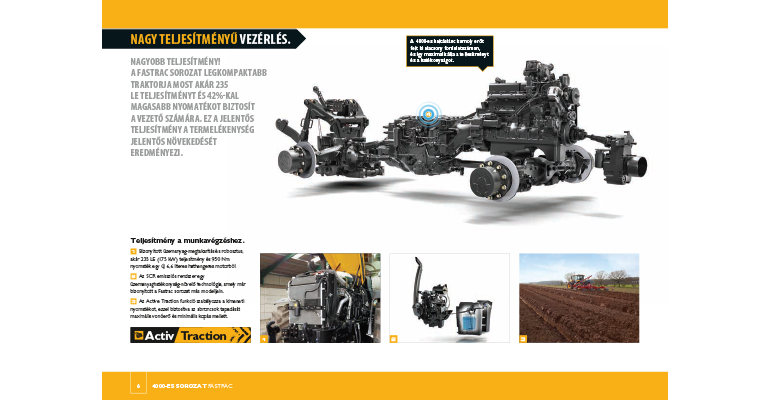 AGRICULTURAL ENGINEERING
Translations in the field of agricultural engineering - user manuals, marketing brochures and service manuals of tractors, combine harvesters, seeding machines and implements.
CAMERAS, CAMCORDERS, OPTICS
Translation and desktop publishing of camera manuals, photo magazines/leaflets and many others.
IT TRANSLATION
Translation and localisation in IT: operating systems, applications, software manuals and help files.
MEDICAL
Translation of medical diagnostic equipment user manuals, service manuals and marketing publications.
Do you want to predict your translation costs? Select the source and the target language, choose the currency and specify the character count of your text. Please remember that the result is only a close estimate. For an accurate price, get a quote.
SOURCE LANGUAGE:
Pick a language
TARGET LANGUAGE:
Pick a language
Calculator
Regular price: -
Urgent translation: -
Reference

- SHC International
Cannon
CAT
Cummins
EPSON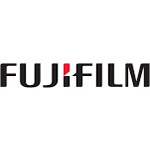 FUJIFILM
HP
JCB
KIA MOTORS
KOMATSU
KONECRANES
Mazda
Perkins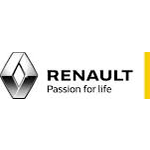 Renault
Sandvik
Walter - SHC International Kft.
Xerox