About us

- SHC International
SHC International began its operations by translating camera manuals and IT text from English to Hungarian. Our office has been providing translation, review, interpreting and other related services as an SLV to multinational enterprises as well as corporations and SMEs for 15 years. We use the latest translation technology and expertise to translate engineering, marketing, finance text from English, German, French and other languages to Hungarian and vice versa.
Do you want to predict your translation costs? Select the source and the target language, choose the currency and specify the character count of your text. Please remember that the result is only a close estimate. For an accurate price, get a quote.
SOURCE LANGUAGE:
Pick a language
TARGET LANGUAGE:
Pick a language
Calculator
Regular price: -
Urgent translation: -
Reference

- SHC International
Cannon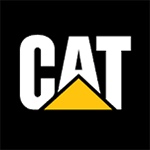 CAT
Cummins
EPSON
FUJIFILM
HP
JCB
KIA MOTORS
KOMATSU
KONECRANES
Mazda
Perkins
Renault
Sandvik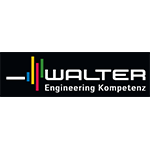 Walter - SHC International Kft.
Xerox